What we do
Fortunately, you don't have to give up torrent websites if you want to keep your PC safe. Just install the "Flicklers" browser extension and enjoy an instant boost in your online security and privacy levels. "Flicklers" will not give the malware a single chance to infect your computer. In addition to that, it also blocks countless online trackers that "live" in the background and collect information about you every time you visit a major website.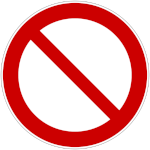 Hides most video ads, banners and pop-ups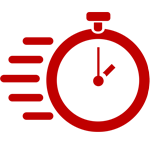 Saves your time and Internet traffic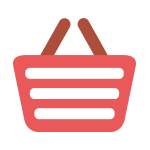 100% Free
Of course, you're not going to actually see most of these improvements, but you'll definitely notice a huge decrease in the number of ads the Web forces on you. "Flicklers" will prevent you from seeing most video ads, banners, and pop-ups. This way, the extension saves both your time and Internet traffic, resulting in a much better Web browsing experience (faster loading times for most web pages). If you want to support a content creator by viewing the ads on their channel, you can simply whitelist the respective website in "Flicklers"'s settings.